Bring your brand, business and technology together by matching our expertise and experience with your opportunities, ideas and challenges.
We combine creativity, technology and business acumen to craft exceptional experiences and outcomes for you.
Established in 2001, we are a brand, digital and technology partner trusted by leading companies, government agencies and not-for-profits across Australia and Asia Pacific.
Our people work hand-in-hand with our clients and partners to imagine, design and deliver simple, successful outcomes for organisations who have complex and transformational business challenges.
In a world where 84% of digital transformation initiatives fail and 73% of brands cannot provide a consistent brand experience across their digital channels, Integral actually delivers.
Together we conceive new ideas, harness leading technology, solve complex challenges and craft exceptional experiences. Our clients and partners value our collaborative approach and deep expertise.
How we work

- a collaborative, agile and expertise-aligned approach
With every client engagement we make it our business to understand your business. We take the time to get to know the context of your challenge or opportunity and ensure that we assign the people from our team with the right expertise, skills and domain knowledge.
Our clients and partners value our collaborative approach and deep expertise.
And when it comes to project delivery, agile is at the core of everything we do at Integral. To us, being agile is more than simply having a team of highly accredited Agile practitioners, it is how everyone in the Integral team thinks and behaves. Clients often comment on how open and flexible we are – this is by design, and agility is at the centre of this.
The
values

that underpin everything we do
Our Values
Create
We imagine, design, develop and deliver.

We are the dreamers who do; Conceiving innovative ideas, crafting exceptional experiences, solving complex challenges and delivering outcomes that delight.
Collaborate
We actively seek diverse perspectives.

We are curious and open, and believe that together we all create better.
Trust
We deliver on our promises.

Honesty and integrity underpin everything we do. Trust is the cornerstone for great collaboration.
Delight
We strive not only to satisfy, but to delight.

Your success is our success.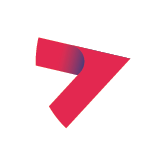 Without trust, we cannot collaborate.
Without collaboration, we cannot truly create.
And we delight when we bring all these elements together.
The
people

who make us Integral

We're a 100+ strong team in Brisbane, Melbourne, Sydney and Canberra, delivering creative and innovative projects for clients across the country. For 21 years we've applied our problem-solving approach, commitment, responsiveness, flexibility, collaboration, accessibility and honest communication to deliver the best outcomes for you.

Meet some of the Integral team.

Australian Business Awards
Goodstart Early Learning (Goodstart), Xap Technologies, and Integral have been jointly recognised as ABA100 Winners for the Change Management and Digital Transformation categories in The Australian Business Awards 2022.

Red Hat Premier Business Partner
Red Hat Partner of the Year four years running: 2022 Red Hat Professional Services ANZ Partner of the Year, 2021 Red Hat Partner of the Year, ANZ 2020 Red Hat Innovation Partner of the Year Asia Pacific, 2020 Red Hat Partner of the Year, ANZ and 2019 Red Hat Services Partner of the Year, ANZ.

Asia Pacific ICT Alliance (APICTA) Awards
Winner of the 2012 Asia Pacific IT Awards (APICTA) for Green and Sustainable IT for our web-based ClimateSmart Solution. The APICTA awards are the peak industry awards for technology in Asia Pacific.

iAwards
Winner of both a State and National information industry award (iAward) in 2012 and of a State iAward (merit) in 2013. The iAwards are Australia's most comprehensive awards program, recognising achievements and innovation in ICT across the economy. Integral was also a finalist in 2022 for the Goodstart Early Learning national digital transformation program.

Oracle Excellence
Global Oracle Innovation Awards Winner; Oracle Global Innovation Awards 2014 and Runner up Oracle Global Innovation Awards 2015.
Our
21 year legacy

- and we're just at the beginning of the story

In 2001, Integral was born out of a desire to do better for customers. Do code better, do project delivery better, do technology outcomes for business better. And to do it better together, with you - our customers, colleagues and partners. This underlying belief has stuck with us through two decades and hundreds of client projects.

For 21 years we have lived up to our founding principle - to service our clients with the sort of professional service that you deserve, capable staff, high quality and client-focused delivery.

And we continue to be in it for the long haul and for the right reasons.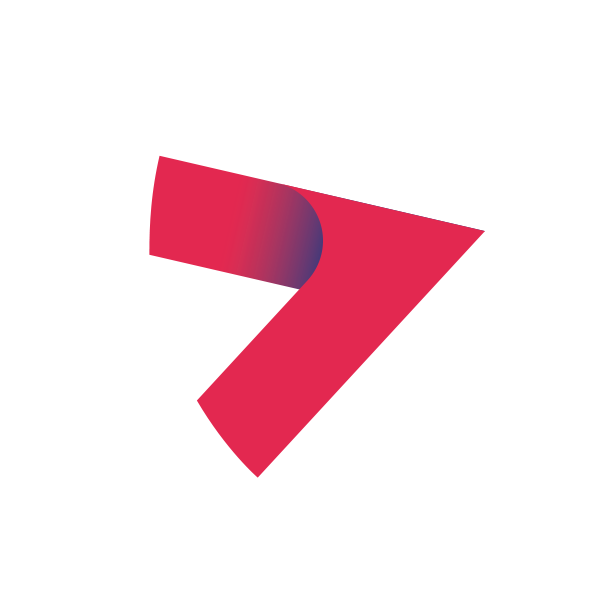 Our mission is to create, hand-in-hand with our clients and partners, exceptional [human | digital | brand] experiences that we ourselves would be delighted to have.
Our vision is to define the standard of excellence for delivering transformational change for good; attracting and enriching the world's best talent, partners and clients.
Our purpose is to create and foster a collaborative environment where our people and our clients can champion transformational ideas, innovate, delight and deliver.
Giving back to the
community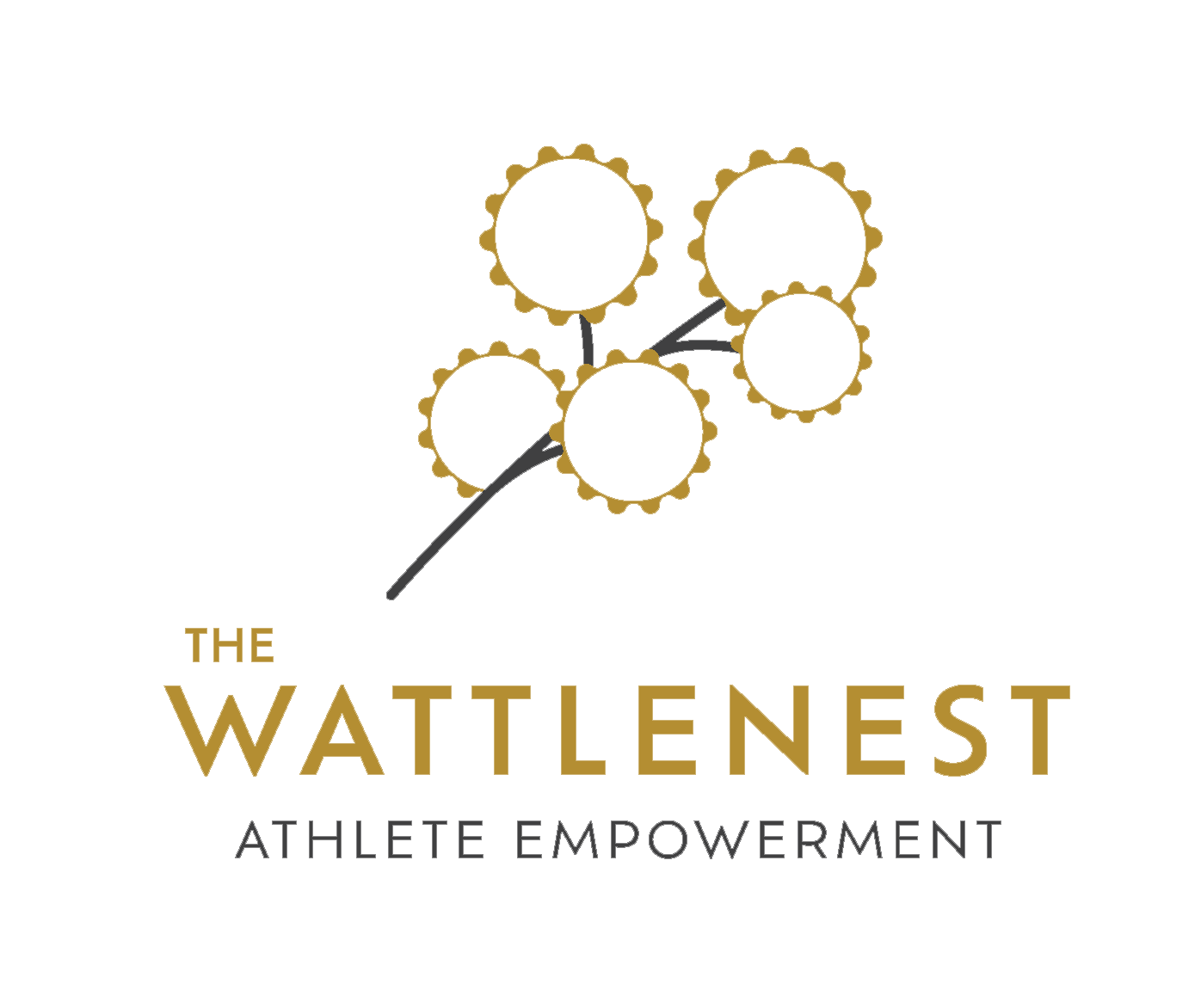 Integral is pleased to announce that we have partnered with The WattleNest, a new initiative designed to support budding and elite athletes to fulfill their dreams of representing Australia.
Through this partnership, Integral is sponsoring Sarah Larcombe - a Melbourne based Para Climber reaching for the top of her sport internationally. Sarah brought home Australia's first ever climbing medal in May 2022 and the support from Integral and The Wattlenest will make it that little bit easier for her to put the time into training and competing necessary to stay at the top of her game.
Becoming an elite athlete takes significant dedication, time, energy and grit and it is not always the glitz and glam that we see in highlight reels on TV. Most athletes don't have the financial support required to see their dreams through. To represent Australia in their sport of choice, many athletes must take on additional work to pay for uniforms, travel, accommodation and extra amenities. This takes away from the time they have to practice and limits how they can set themselves up for the future.
Did you know that Australia's sportstech sector is now worth A$4.25 billion - equal in value to Australia's fintech sector. At Integral, we're privileged to collaborate with some fantastic organisations who are driving community and elite sports forward.
That's why we're thrilled to announce our membership to the Australian Sports Technology Network (ASTN), the industry-led membership organisation helping to fast-track Australian companies at the intersection of sports, technology and business.
ASTN's innovative programs are specifically designed to empower Australian sports technology companies to scale and expand their technologies into international markets. They also play a crucial role in supporting universities and research institutions in bringing their projects to market.
Stay tuned to our channels to hear more about our client projects and community collaborations supporting grassroots community sports through to elite athletes competing on the world stage! 💪🔥