Digital Experience
Transform your digital presence with our human centred web and application design services.
At Integral we combine creativity, digital and business acumen to craft exceptional experiences and outcomes for you.
This means we offer creative, reliable, and adaptive solutions across the entire customer journey.
Integral's digital experience services comprise consulting, advisory, design, application development, support and hosting services.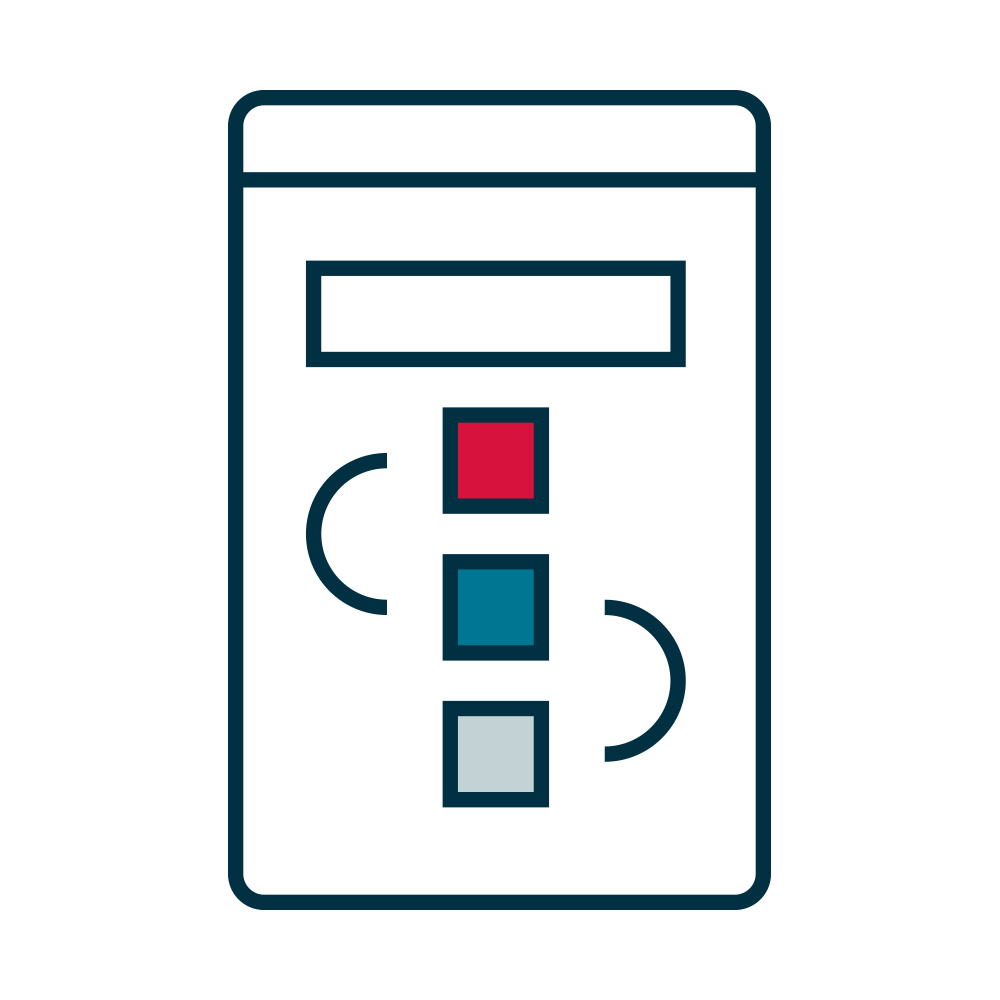 This includes web and application design and development, User Experience (UX) discovery and design, User Interface (UI) design, solution architecture, integration, testing, delivery, managed services and support.
The technologies deployed for web and application projects will vary depending on your needs.
We are experienced developing custom applications and solutions built using proprietary or Open-Source Content Management Systems (CMS) or Digital Experience Platforms (DXP).
We put your users at the centre of the design process. This means spending time on discovery and iterations so we can create seamless, enjoyable experiences for you and your customers.
We prioritise accessibility in our digital projects. This means designing and developing for people with diverse needs, abilities and digital literacy.
We encourage the use of data to inform design decisions. This means taking notice of user research data, analytics and user behaviour data to identify areas of need to optimise digital interfaces.
Business acumen + creative + technology = digital experiences designed to achieve business outcomes and organisational success.
Integral is well-known for our technology integration expertise. This means we know how to model seamless data flows and integrate the applications across your enterprise to create seamless digital experiences for your users.
Robust security measures and respecting user privacy is crucial for building and maintaining trust with your customers. Factors such as SSL certificates, SSO, data encryption, clear privacy policies and clear data strategies are considered in all our digital application designs.
Our website designs prioritise page loading times and overall performance so that you positively impact your users' experience and your search engine rankings.
Responsive and
mobile-friendly
Designing for multiple screen sizes or devices is no longer a nice-to-have. It is baseline stuff for good application design and can make or break the effectiveness of your digital experience.
We won't leave you hanging. At Integral our managed services and support team take care of your site to ensure it runs smoothly, to minimise unplanned downtime and make sure your site is secure and up to date with the latest patches and technology updates. Learn more about our Managed Services and Support here.
Search engine optimisation
Before we even start designing your site, we encourage you to talk to us about SEO. From the outset you want to be clear on what you want to be known for online, and how users search for what it is you do. We can help you with an SEO Audit of your current website, SEO strategy for your new site and implementation of best practice technical and on-page SEO techniques. We can also help you with ongoing SEO, providing regular monitoring and improvements.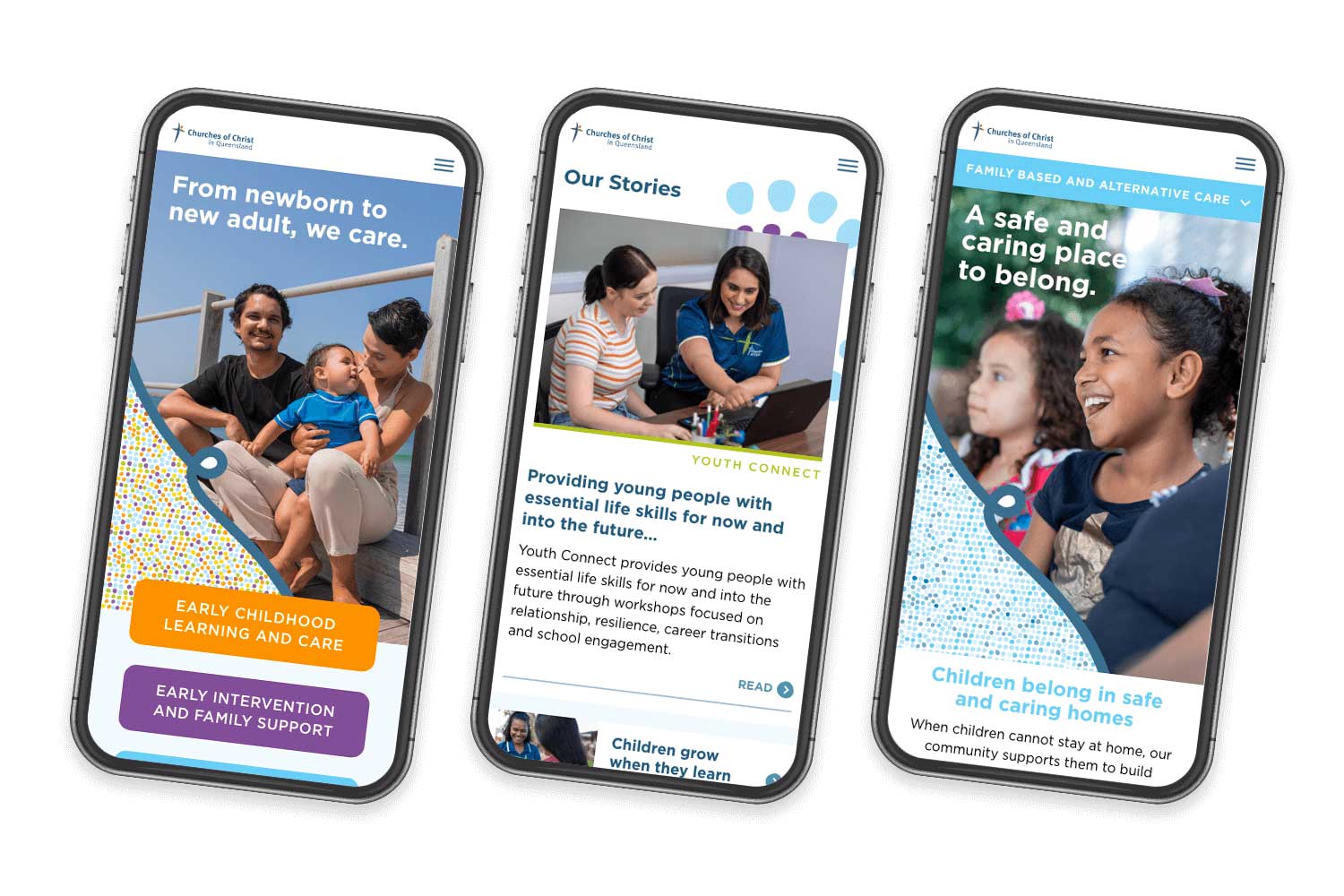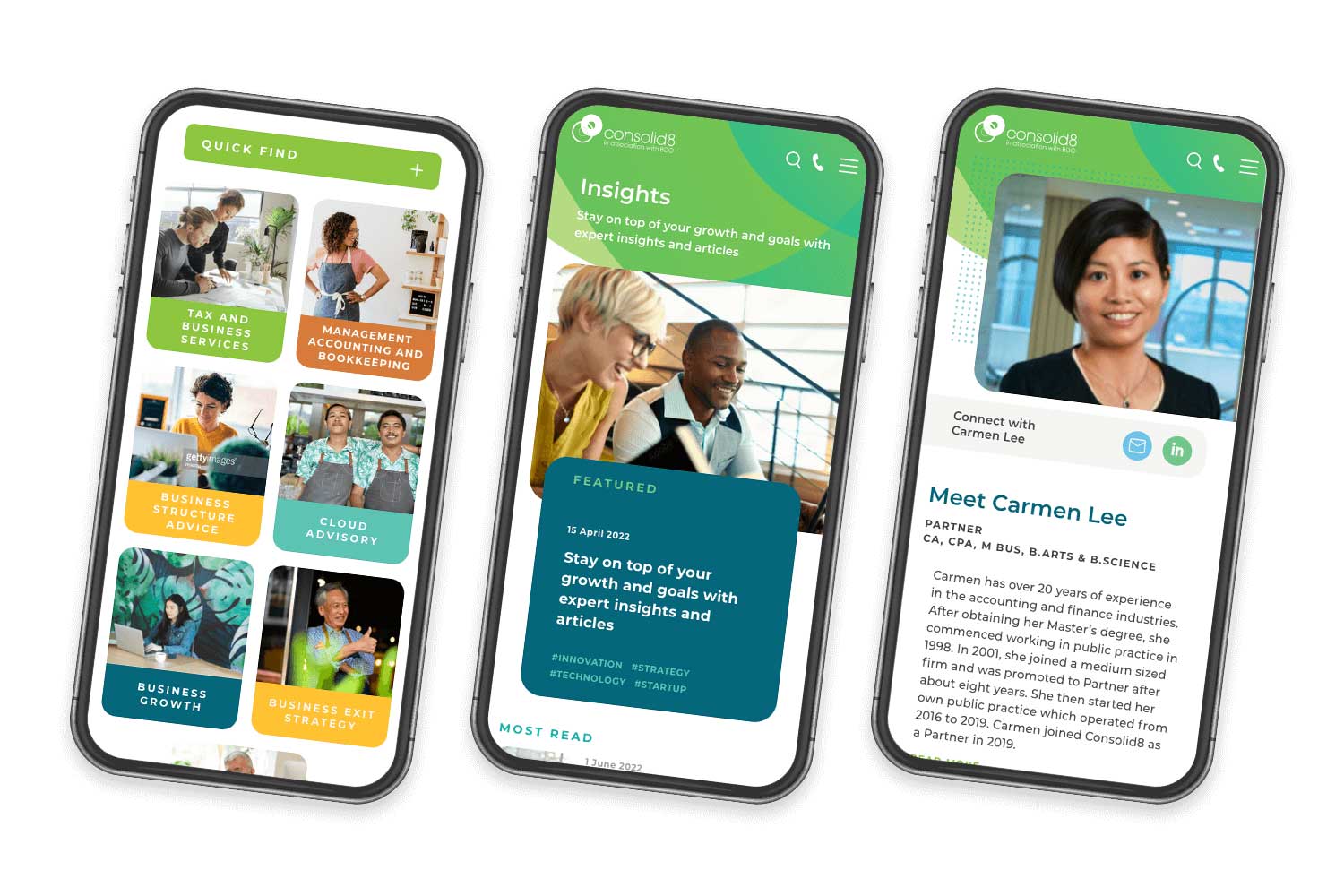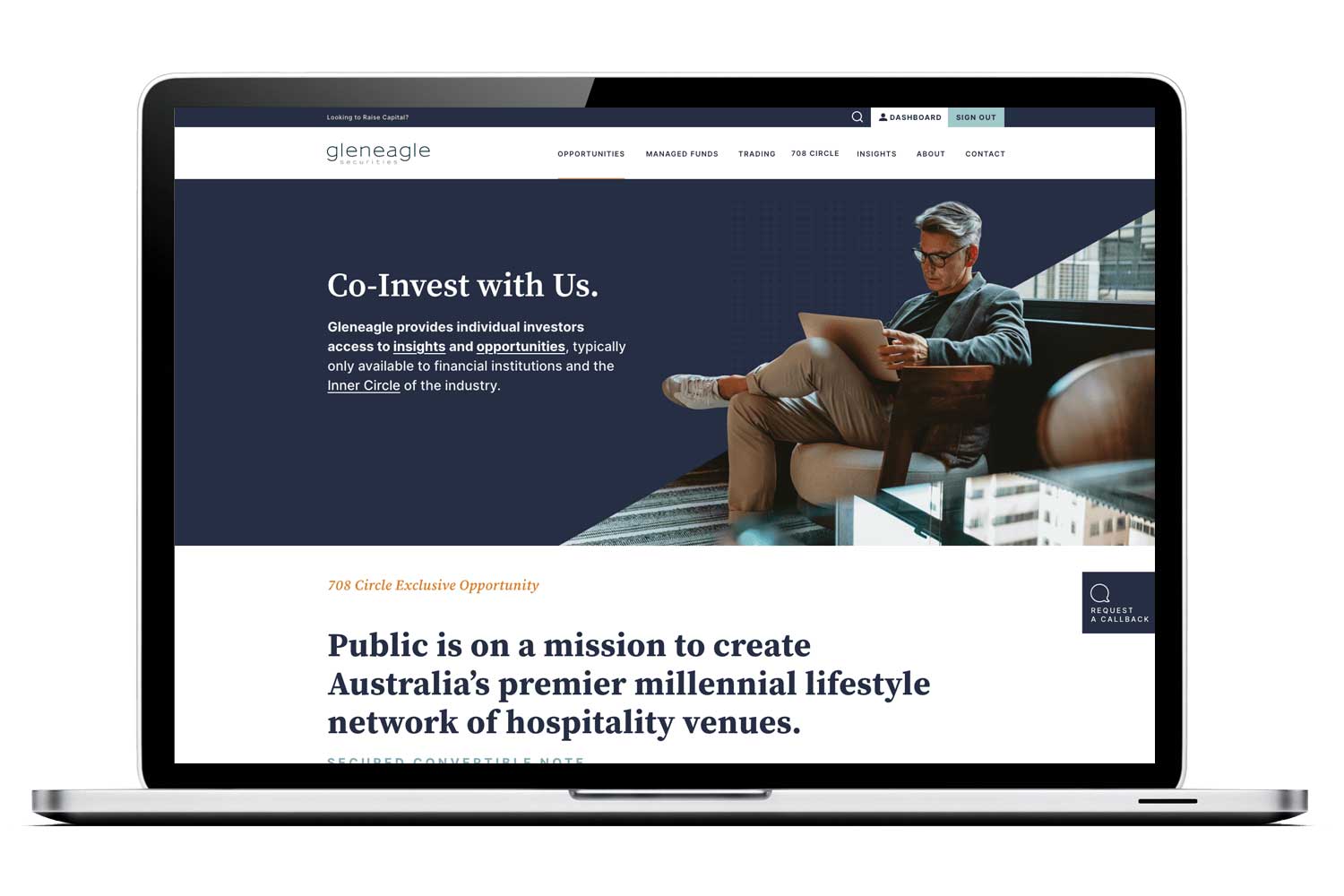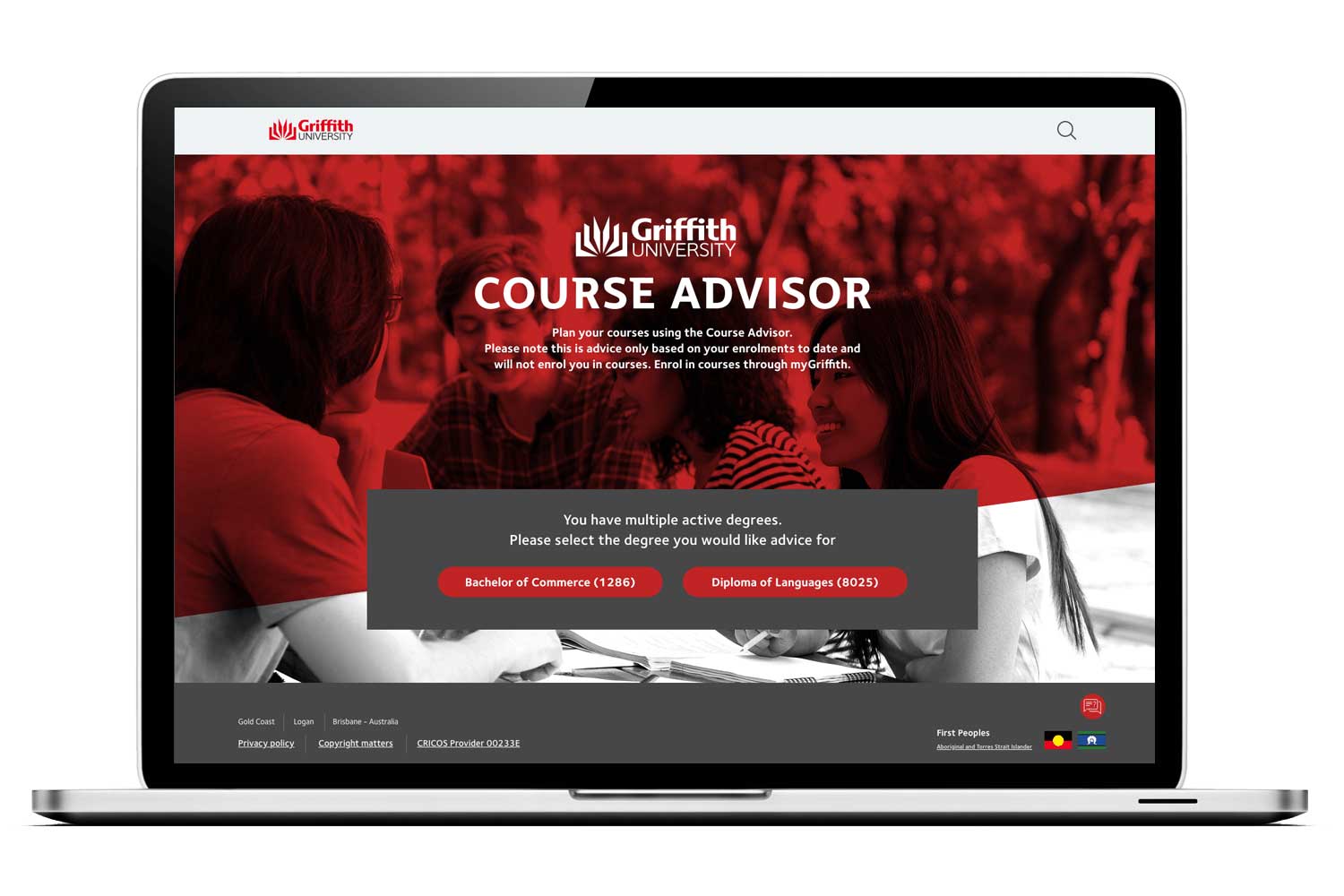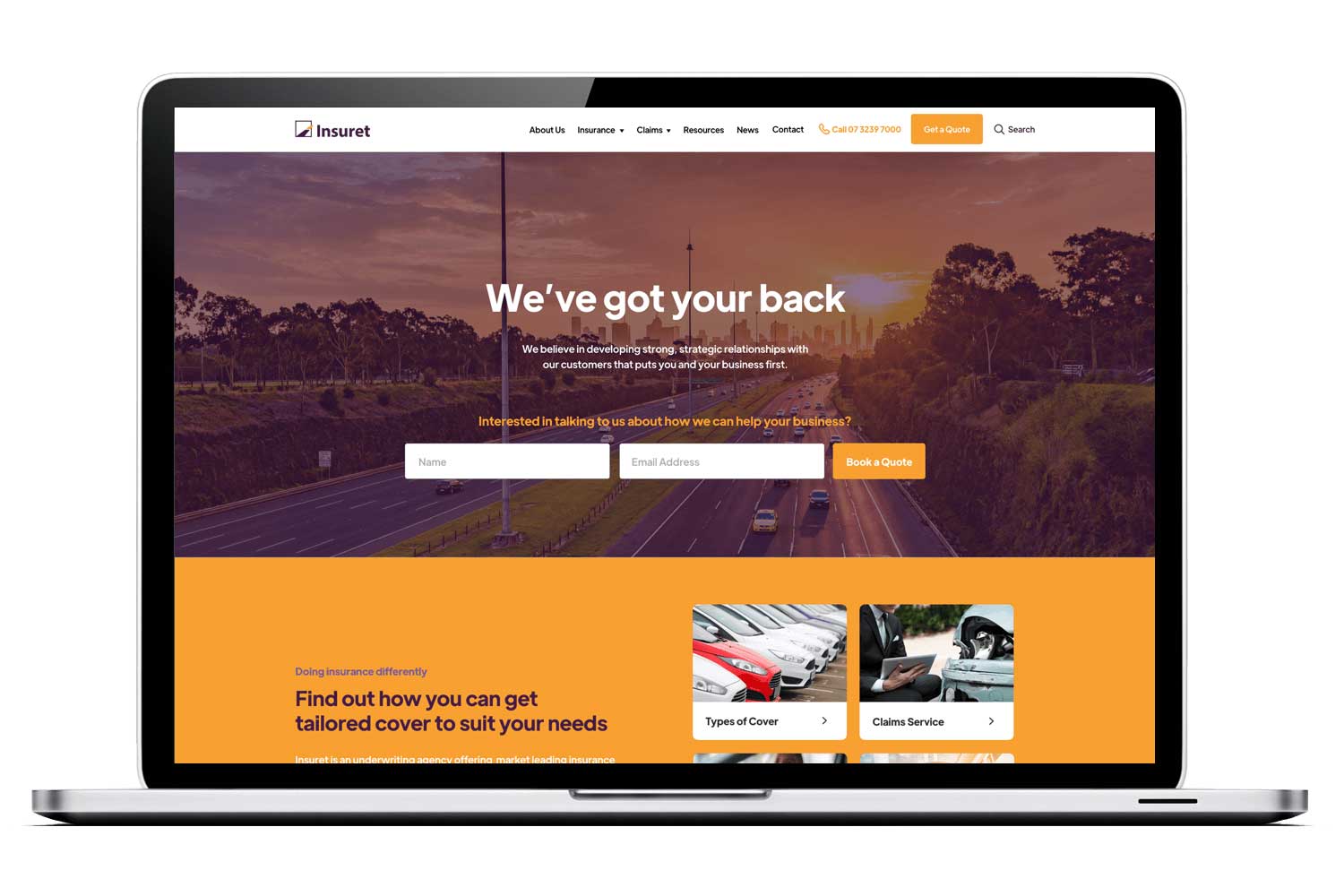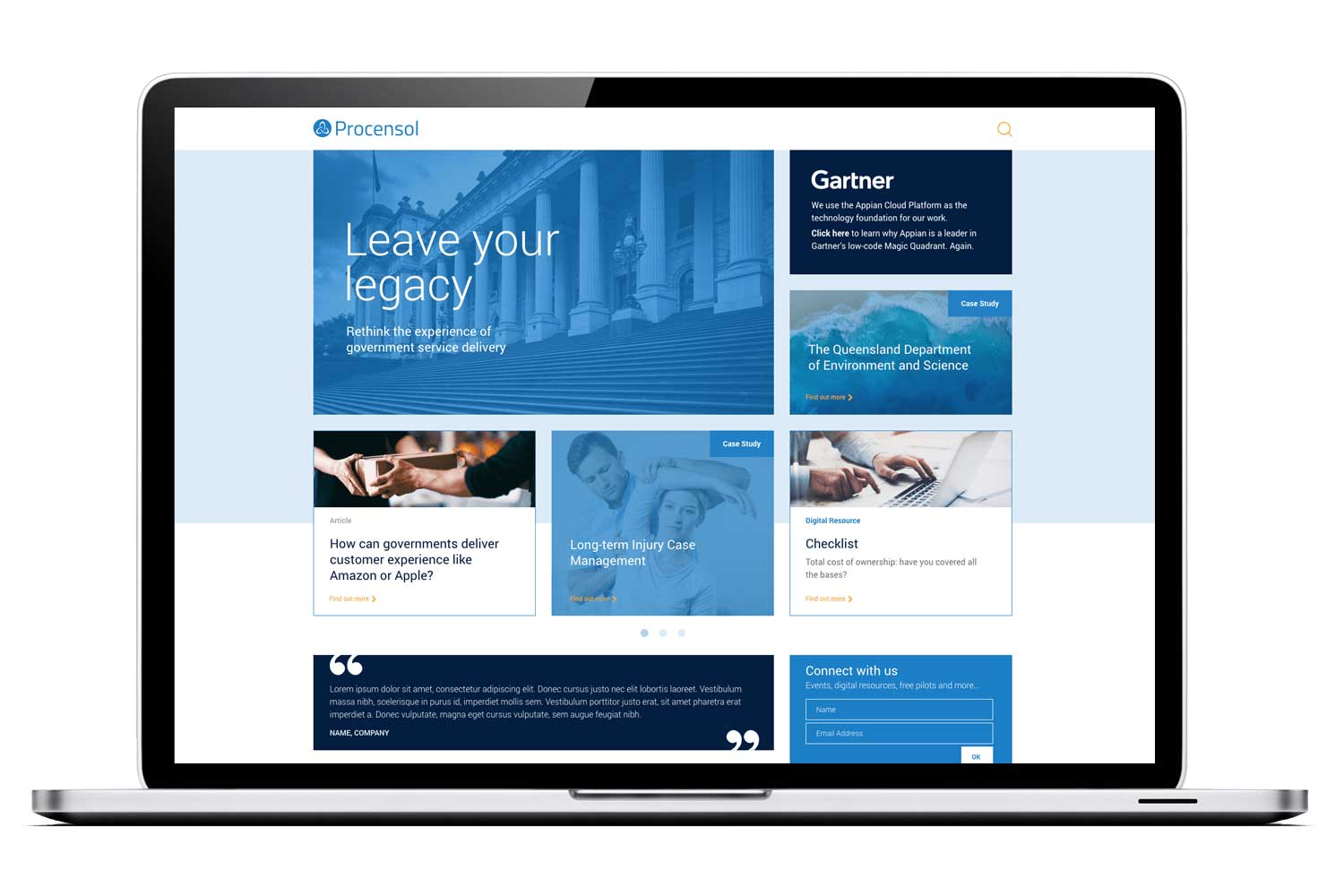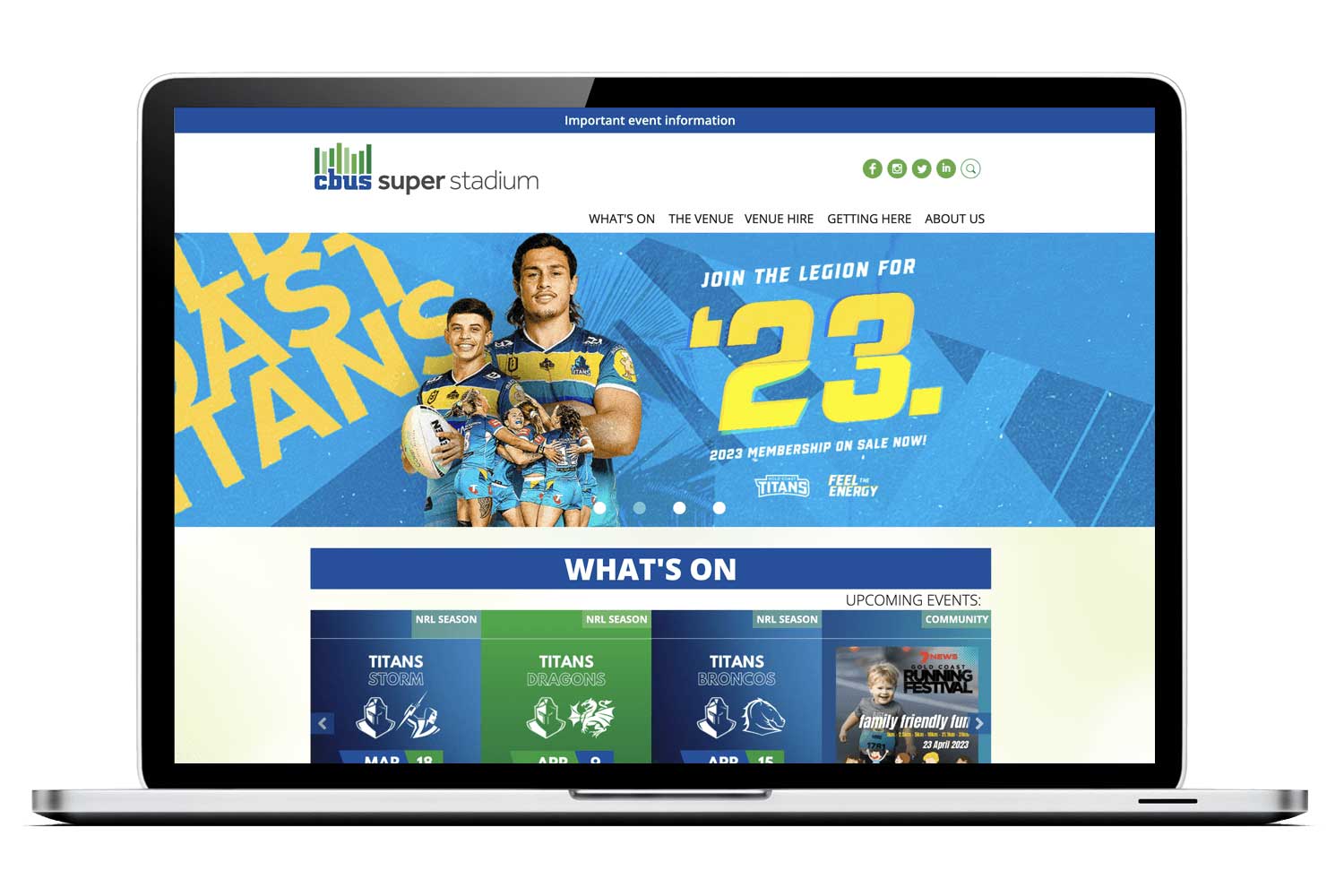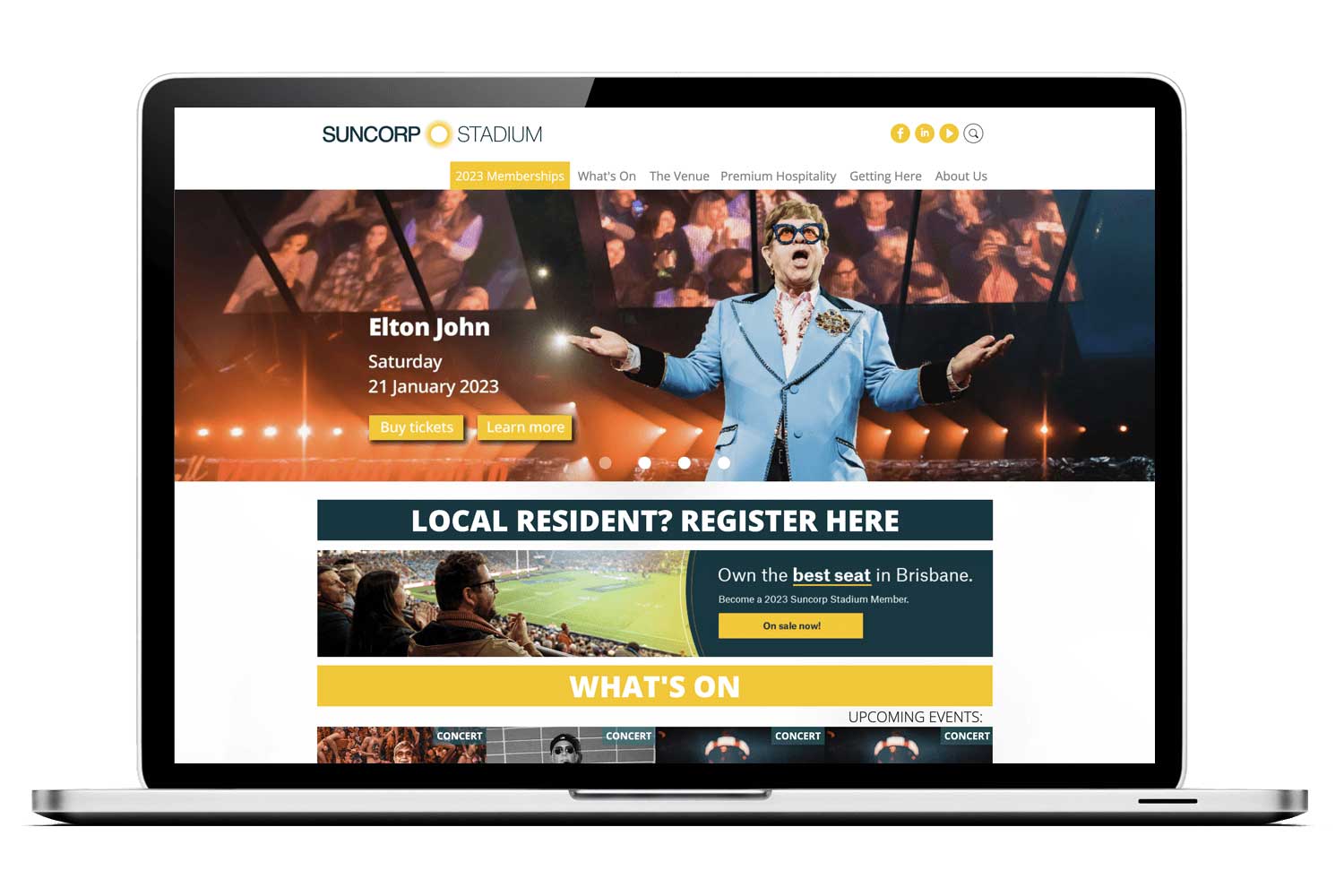 Digital Experience Portfolio Examples
Stadiums Queensland
Major stadium venue experiences augmented with modern website and digital experience design. Stadiums Queensland is all about Great Venues - Amazing Experiences and we are pleased to play a part in realising their vision with the design of modern, responsive websites for seven of their venues across Queensland.
Enhanced digital experience for venue partners, promoters and end customers. Better ability to engage with employees, enhancing the employee experience for people working across the state.
The complete portfolio of Stadiums Queensland websites, designed and developed by Integral:
1300 Smiles
CBUS Stadium
The Gabba
Queensland Country Bank Stadium
QSAC




Sleeman Sports Complex
Stadiums Queensland
Stadiums OneSQ Intranet
Suncorp Stadium



UI design prototyping graphic design responsiveness


CMS System Rebuild .NET HTML CSS JavaScript 360° Seat Viewer Live Timetables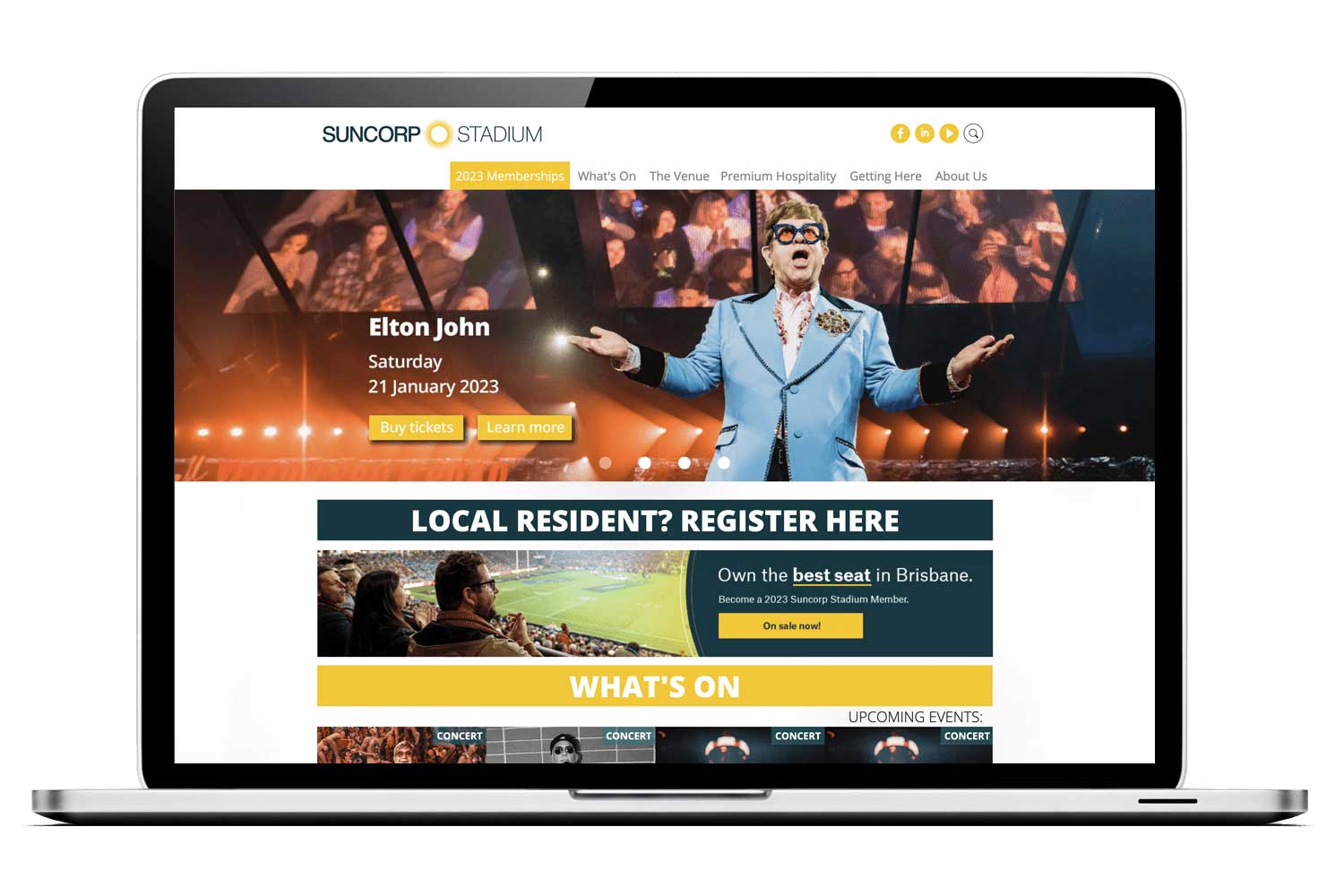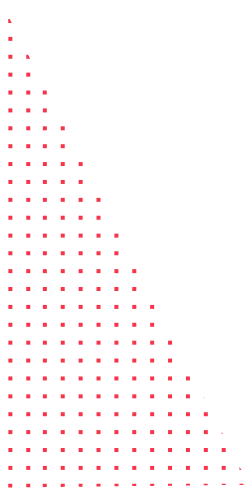 Just some of the web, UX, UI, SEO, accessibility and analytics tools we work with...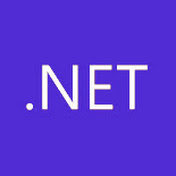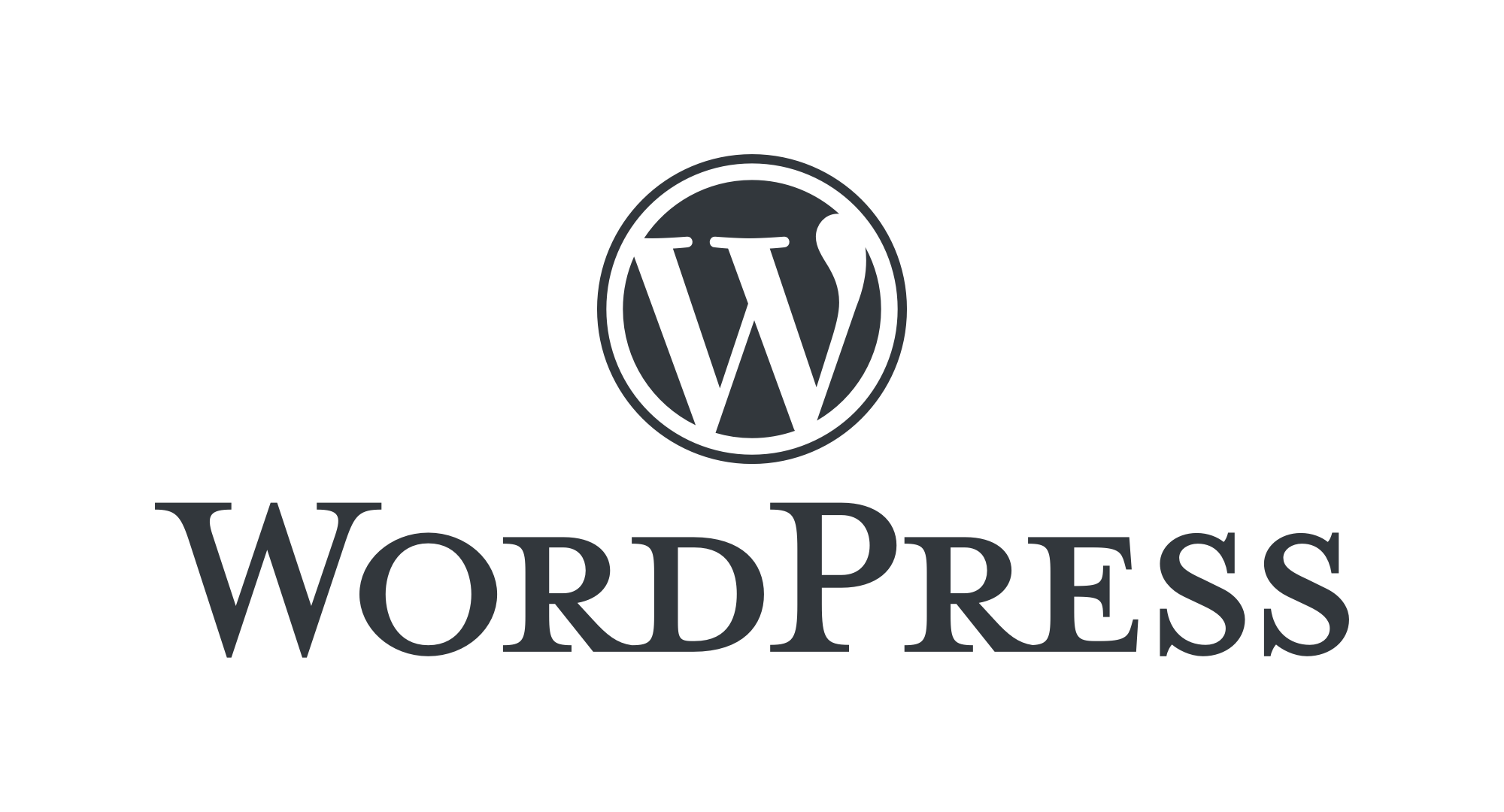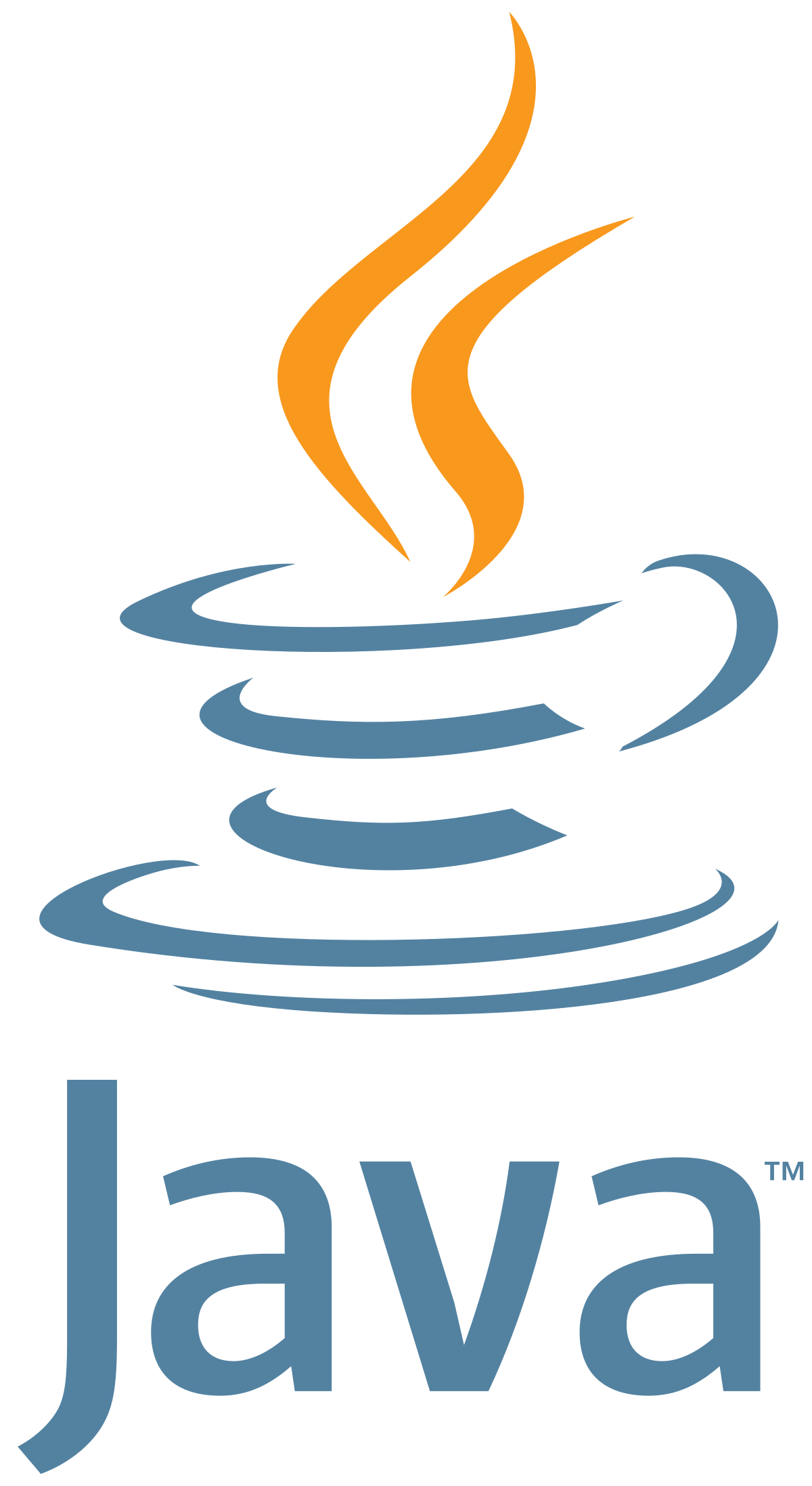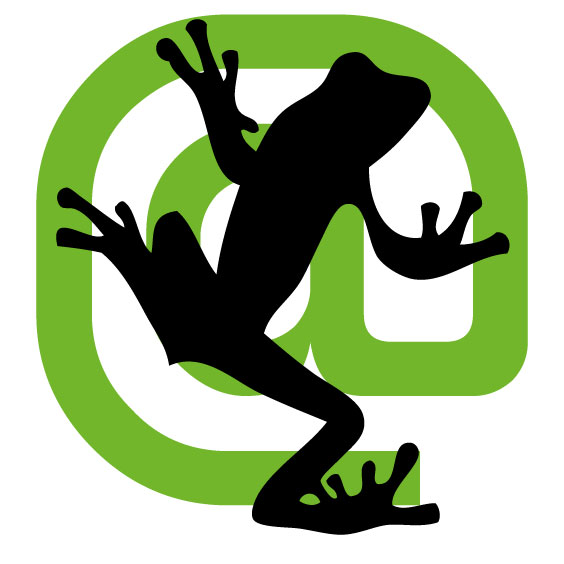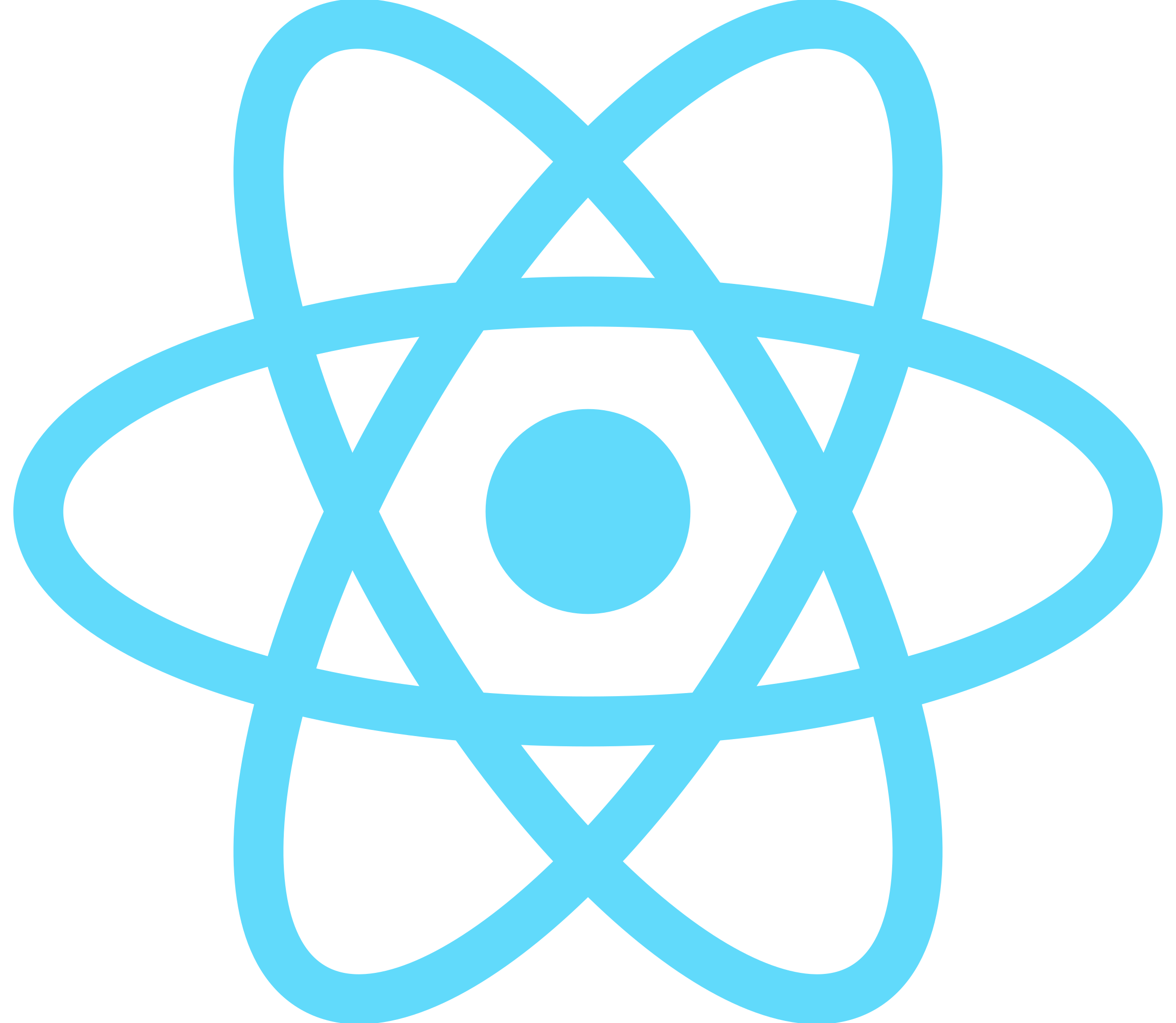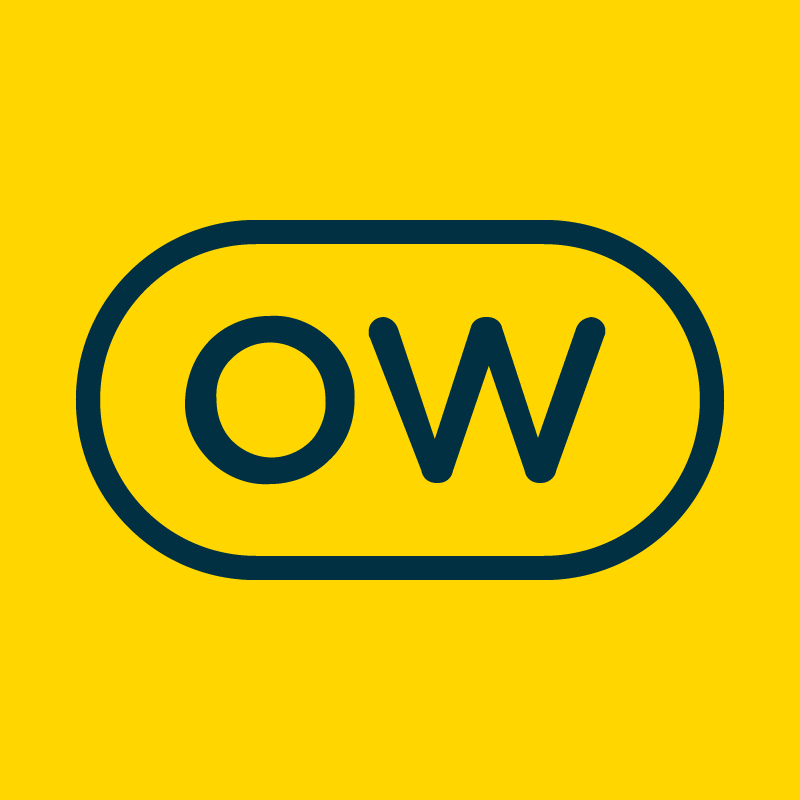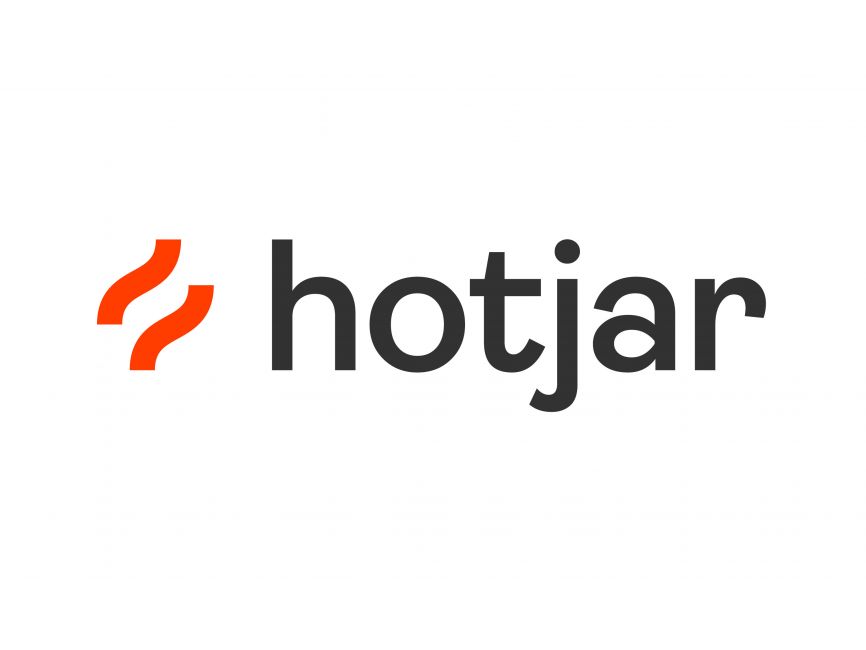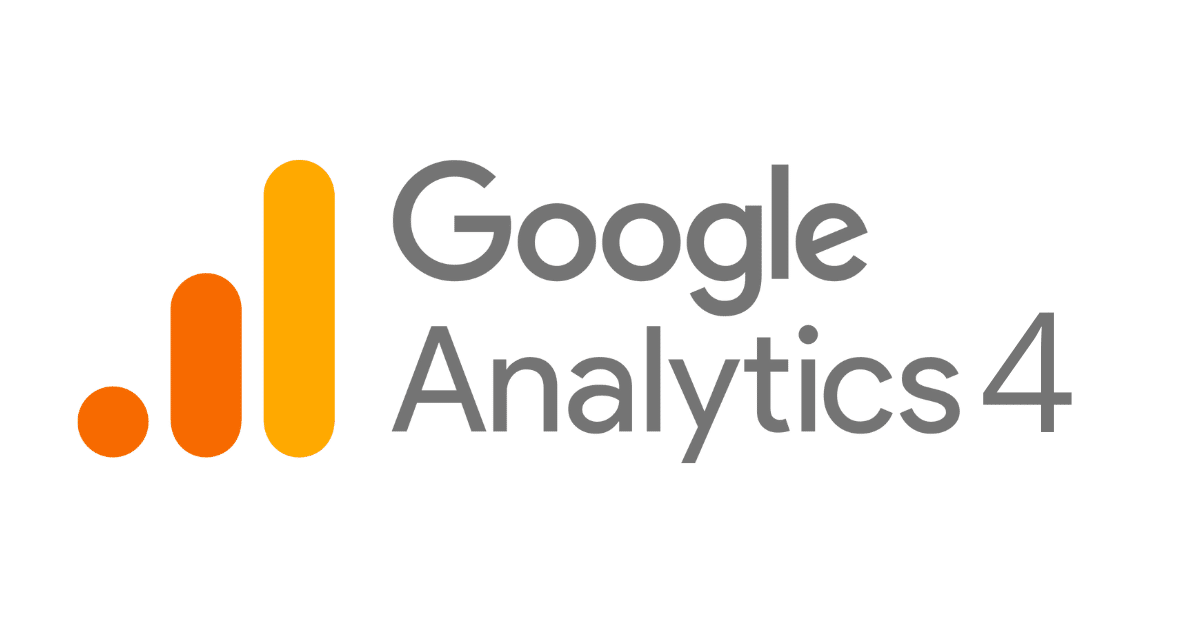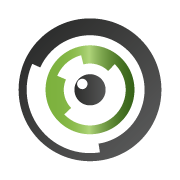 Get in touch to chat about your project.
Connect with Amy Ward, Head of Brand Experience or Warwick Sweeney, Head of Digital Technology Delivery.