Create exceptional staff and customer experiences that we ourselves would be delighted to have.
Creating exceptional experiences
We can help you design exceptional, human centred experiences when you need to:
Build trust and a reputable brand

Attract and retain customers

Articulate your unique value proposition

Build an engaged, satisfied and loyal workforce
If your business is experiencing any of these challenges, our team can help:
Struggling to get cut-through in a noisy marketplace

Brand no longer resonates with your audience

Losing customers

New players in the field have changed the competitive landscape

Disengaged workforce

High employee turnover

Tight and competitive labour market
Our solutions
We will tailor a package of services to ensure a holistic solution to whatever problem it is you're facing. A solution might include: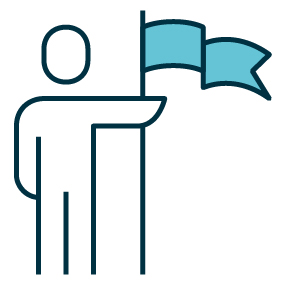 Brand statements and value propositions ensuring you can clearly communicate and deliver on your promise to your customers.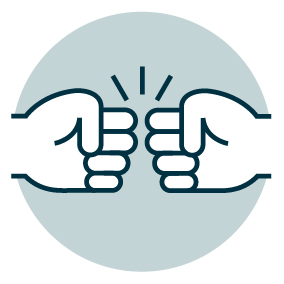 Employee experience analysis and improvement including employee journey mapping and culture, engagement and leadership uplift to build an engaged and committed workforce and attract and retain your best people.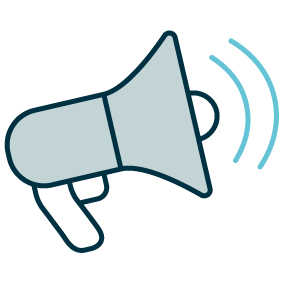 Marketing strategies and implementation including brand reviews, new product line launches, customer experience and journey mapping to help you reach your desired audience and convert them into customers.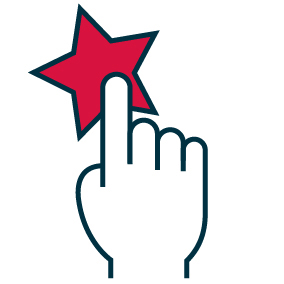 Customer retention strategies and implementation to help turn existing customers into repeat customers and build a community of advocates for your business.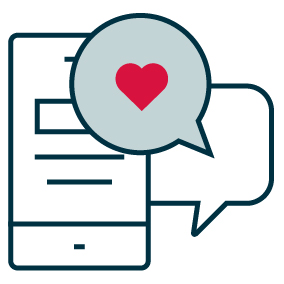 Communications and engagement strategies to help you connect with your external and internal audiences including stakeholder engagement, consultation, facilitation, key message development, storytelling, and copywriting.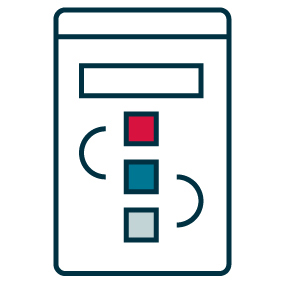 User experience and interface design including sitemap and information architecture, wire-framing, concept designs, prototyping, user testing and development to ensure your website and systems provide a compelling and attractive front door to your brand.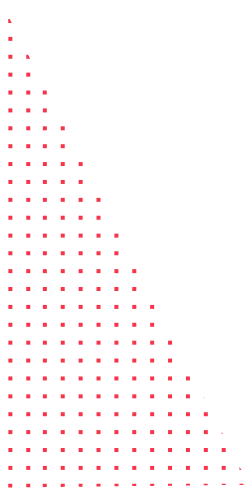 Latest Projects
RBWH Foundation
Bringing impact through the extraordinary power of giving to life with design
Read
more
The people who make us Integral