Manage profitability in a challenging economy.
Ensure your business remains viable
We can help your business remain viable when you need to:
Reduce costs

Enhance productivity

Reduce time to market

Improve customer satisfaction

Scale and adapt

Create competitive advantage

Optimise resources

Improve agility and resilience
If your business is experiencing any of these challenges, our team can help:
Shrinking margin

Falling productivity

Competitive threats

Supply chain disruptions
Our solutions
We will tailor a package of services to ensure a holistic solution to whatever problem it is you're facing. A solution might include: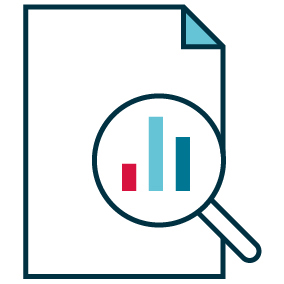 Data services including storage and management solutions, analysis and reporting, and dashboarding and visualizations to ensure you have the insights you need to continually improve performance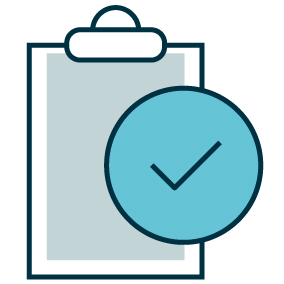 Enterprise architecture design and implementations including identifying opportunities for system integration to simplify and streamline data exchange and reduce organisational costs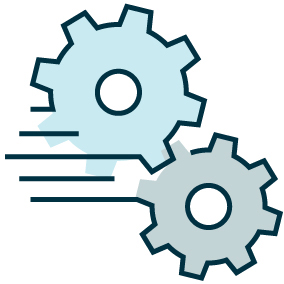 Competitor and market analysis to gain insights on how to provide excellent customer service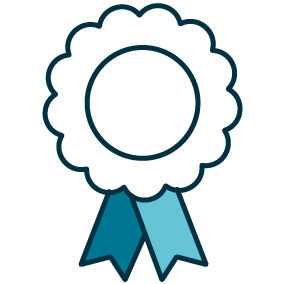 Testing and quality assurance including defining quality standards and developing test strategies and plans to enable continuous improvement and monitoring.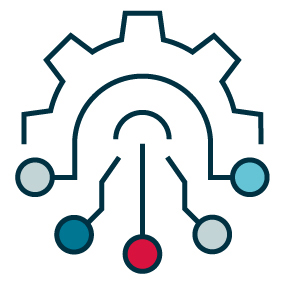 Business process streamlining and automation to enhance productivity and reduce costs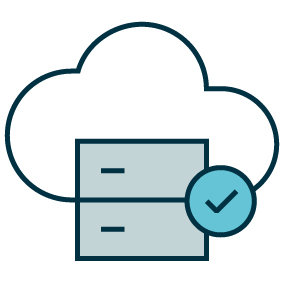 Centre of excellence establishment to grow the capability of your people and optimise your investment in new technologies, methodologies and ways of working.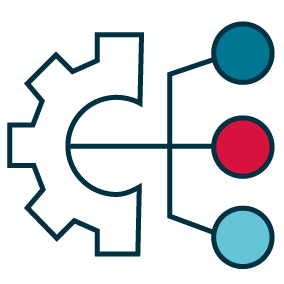 Technology environment analysis including digital roadmaps to modernise your technology, reduce risk, and support more efficient operations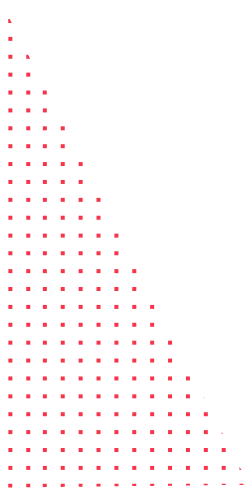 Latest Projects
Goodstart Early Learning
A whole-of-business digital transformation to help give Australia's children the best start in life
Read
more
The people who make us Integral